Team WinTech were once again active in supporting numerous athletes at the first Open Great Britain rowing trial of the 2022/23 season. After an incredibly successful summer for GB at U19, U23 and Senior level, hundreds of athletes descended upon Boston, Lincolnshire to do battle on the River Witham and make an early mark on selector scrapbooks.
On the women's side, all athletes were mandated to compete in the single scull. Helen Glover, fresh from her exploits at the World Rowing Coastal Championships, took top spot, around half a second clear of Lauren Henry, who finished fourth at the World Rowing U23 Championships. The fastest WinTech sculler was Olivia Bates, who placed fourth overall and was the fastest lightweight athlete of the day. Racing in a WinTech Cobra, Olivia is building an impressive reputation at both domestic and international level; she won bronze in the Lightweight Women's Single Sculls at the U23 European Rowing Championships in September and finished second at the British Rowing Senior & U23 April Trials. She also set a course record in the Championship Lightweight 1x at Henley Women's Regatta earlier this year.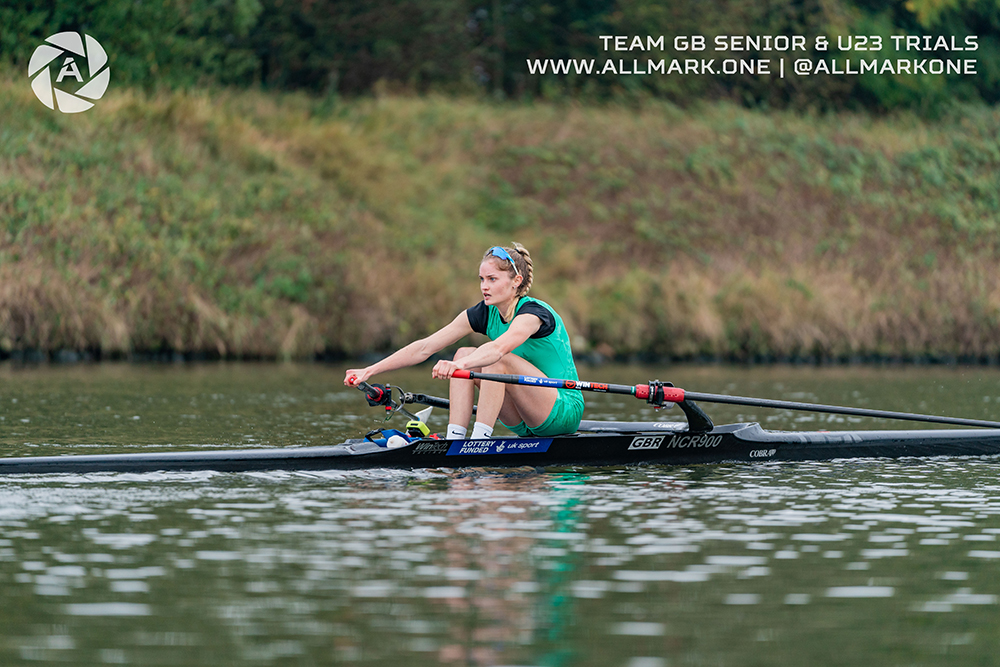 Alexandra Watson of Molesey Boat Club and Juliette Perry of Leander Club were our next fastest finishers, in 17th and 18th respectively. Rachel Bradley of Newcastle University and Molly Curry from Queen's University Belfast, also racing in WinTechs, were 23rd and 24th. Laura Bates of Newark Rowing Club also warrants a special shout, after placing 58th overall in only her third-ever single scull race. Overall, Team WinTech had 14 athletes competing in our shells on the women's side from other top rowing clubs and universities including Leander Club, Oxford Brookes & Durham University.
For the men, Callum Dixon of Twickenham edged out recent Wingfield Sculls victor Seb Devereux to take the overall win. Our fastest athlete was Rory Harris of Leander Club, who finished fourth and 16 seconds behind Dixon. Rory has senior international pedigree, having won a bronze medal in the Men's Double Scull at the third World Rowing Cup in 2021. He also placed 2nd at this year's scullers Head of the River in his WinTech.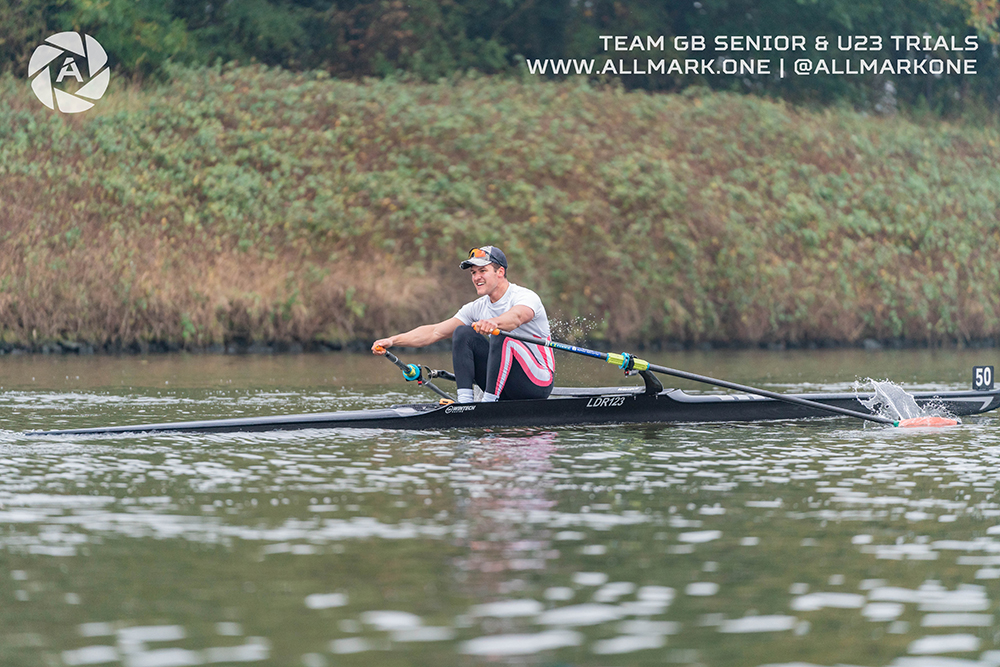 Our next fastest WinTech competitor was Levin Graf of Durham University, who placed 14th. Louis Powell and Solomon Hewitt, both of Reading University, were 22nd and 26th respectively whilst Peter Goodfellow, of Durham, Jacob Ioras, of Leander, and Jamie Leppard, of Molesey, were 34th, 27th and 42nd to close out our roster.
Isn't it time you joined #TeamWinTech?
Come and join #TeamWinTech today! Our value goes beyond that of just a great product for a great price.