Proven Performance. Unparalleled Value.
This is the part of the spiel where we're supposed to throw superfluous words at you like best, fastest, and ultimate. But we prefer real words like authentic, character, and service. Because when what you stand for is genuine, and built upon good people and practices, those other words, become more than words.
Proof is in the performance
CORE FUNDAMENTALS
Building a great boat comes down to three core fundamentals: time-honored design, premium materials, and construction standardisation. Every WINTECH we build capitalises on these elements to deliver a balance of resilience and hydrodynamic efficiency, resulting in an exceptional rowing experience year after year.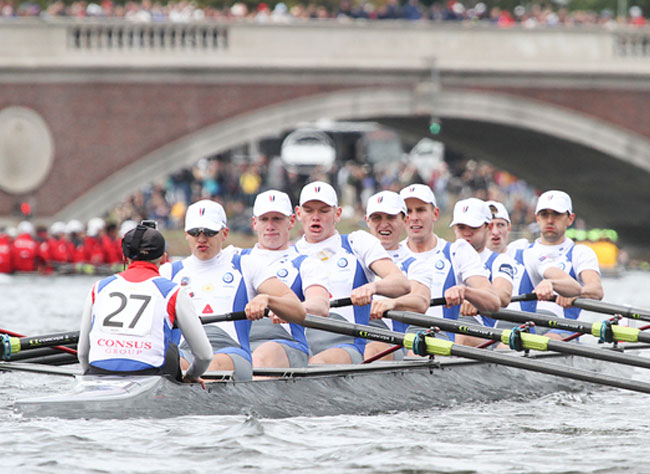 Value redefined
THE BOAT AND BEYOND
WINTECH Racing is redefining what it means to have great value. Our value goes beyond that of just a great product for a great price. It's about getting more for your money. WINTECH gives you more through:
Full range of boats
Comprehensive warranty
Large, on-demand inventory for more options & shorter lead times
Financial options including trade-ins, financing, leasing, & rentals*
Full-service boat repair facility*
Supplemental equipment including launches, oars and accessories.
*Only available in some regions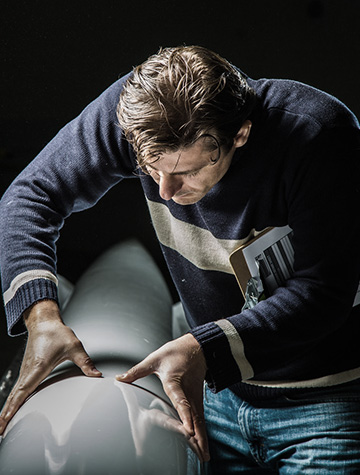 Your complete rowing resource
By bringing together the resources of a global marketplace in renowned German hull designer Klaus Filter, the Flying Eagle Boat Company, and a group of business, engineering and rowing talents in the USA & UK, WINTECH Racing has created an organisation dedicated to bringing you the latest advances in design and technology with the best price-value relationship in the marketplace and exceptional service and support.
New to Boat Buying?
We're here to help. We can help guide you through the process to find the right boat for you.