Last weekend top rowers from countries around the world traveled to the Bosbaan regatta course (the oldest artificial rowing lake in the world) in Amsterdam to compete in Holland's most renowned International regatta – the Koninklijke- Holland Beker regatta.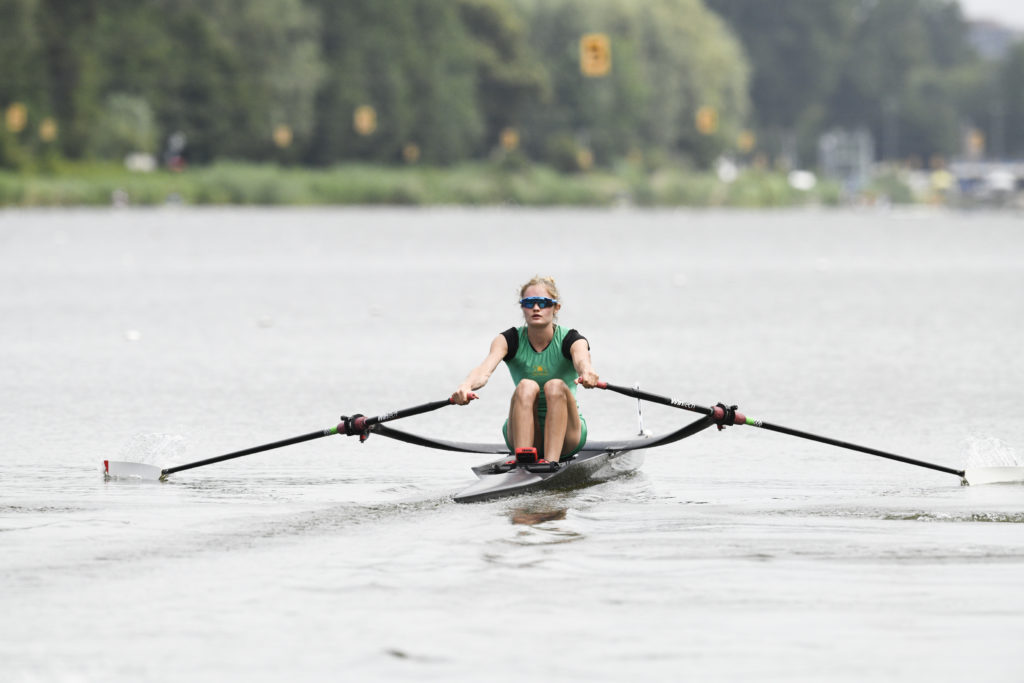 On Saturday, Olivia Bates competing in her WinTech Racing Super Lightweight Cobra SE placed first in the BW 1x event almost 15 seconds ahead of 2nd place in a time of 07:45.23. On Sunday, Olivia again competed this time in the LW 1x event claiming another win in a time of 07:51.31.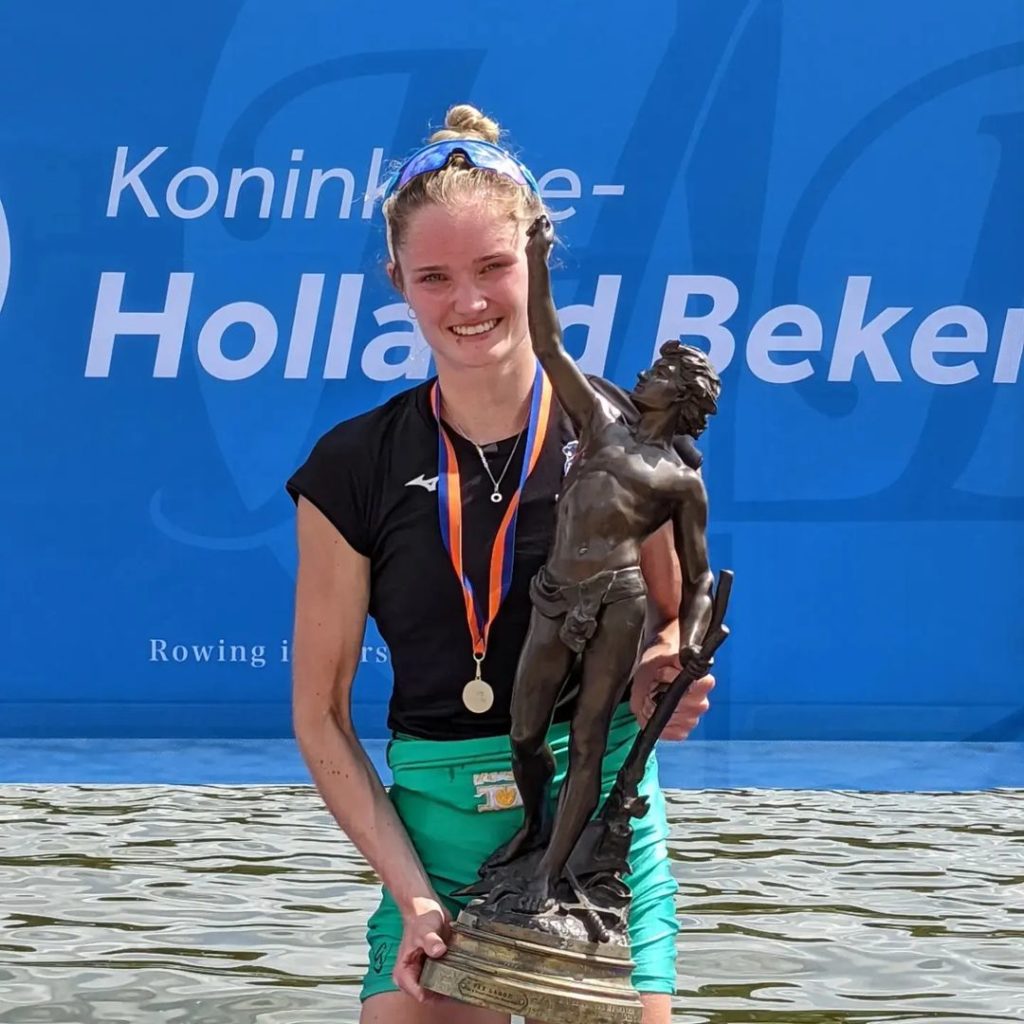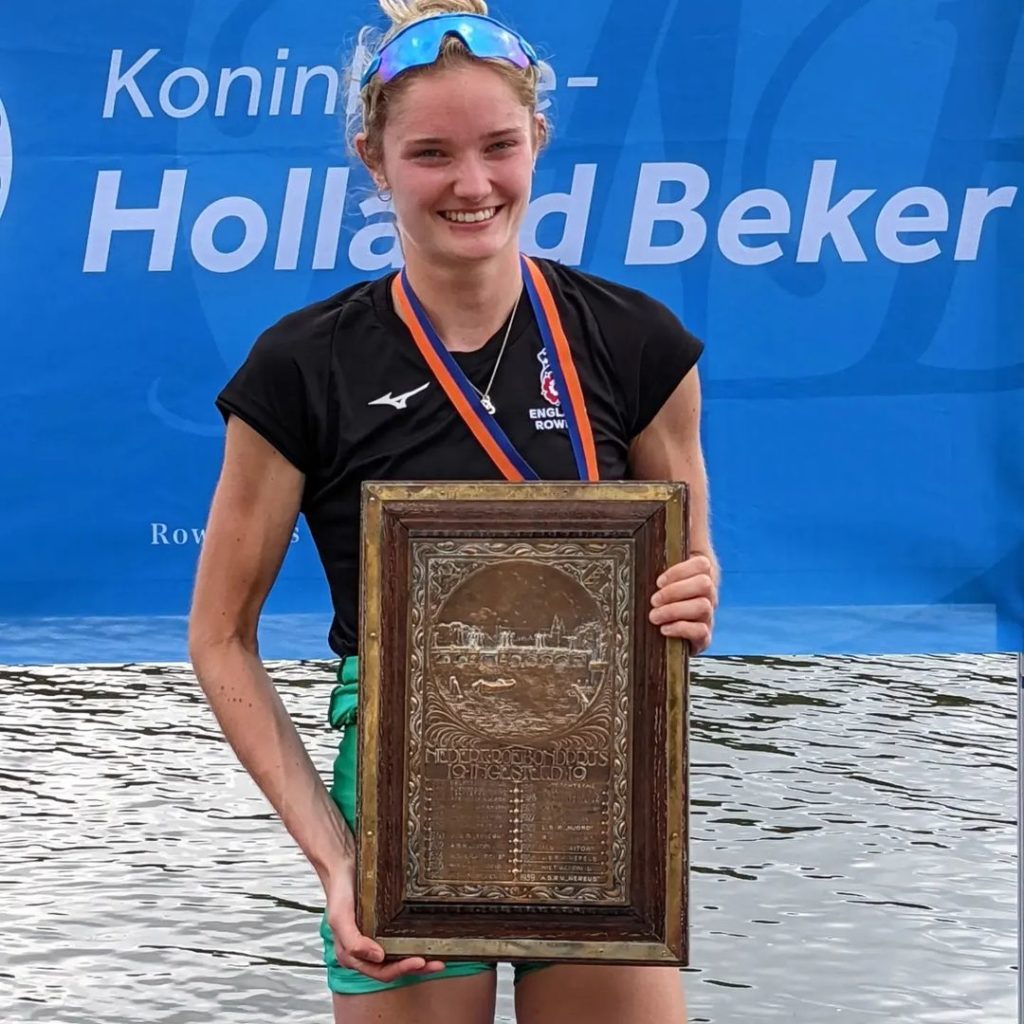 These two wins follow on from an extremely successful start to the season for Olivia. She placed 2nd at the British Rowing April Trial in the lightweight Women's category and then went onto to win gold in the Women's Championship Lightweight 1x and Silver in the Women's Championship 1x at the BUCS (British University Colleges & Sport) Regatta at the National Watersports Center in Nottingham where she competed for The University of Nottingham.
Just over a week ago and racing in Nottinghamshire County Rowing Association colours Olivia won the Championship Lightweight 1x event at Henley Women's Regatta setting a new course record in the process in a time of 5:36.60. Incredibly this is the fastest time down the track for any single sculler at the event including openweight events.
Good luck for the rest of this season Liv!
Isn't it time you joined #TeamWinTech?
Come and join #TeamWinTech today! Our value goes beyond that of just a great product for a great price.