Team WinTech had another successful day at the Munich International Junior Regatta last weekend, taking home four medals across various categories and nationalities.
On the GB side, Marcus Chute continued our strong momentum with The Windsor Boys School to secure gold in the Junior Men's Single Scull. Racing in a Cobra, Marcus took victory by three seconds over Cornelius Conrad of Dresdner Ruder-Club 1902 e.V. He also doubled up to win bronze in the Junior Men's Quad Scull. Marcus will now have his eyes firmly set on competing for Great Britain at the Junior World Championships this summer alongside claiming various domestic titles.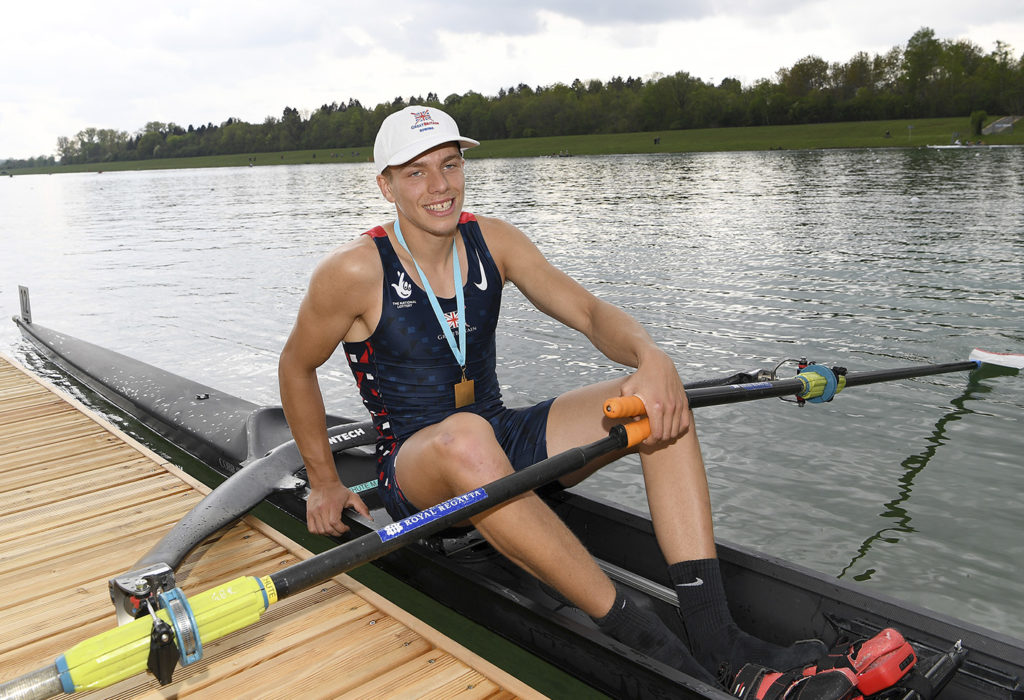 Megan Knight, who plies her trade at Trentham Boat Club domestically, took a fantastic silver medal in the Women's Single Scull, finishing 14 seconds back on Lina Kuhn of the Swiss Rowing Federation. Meg, who recently secured a scholarship to Stanford University in the autumn, is also a World Virtual Indoor Rowing Champion. She rowed to a silver medal in a WinTech Cobra.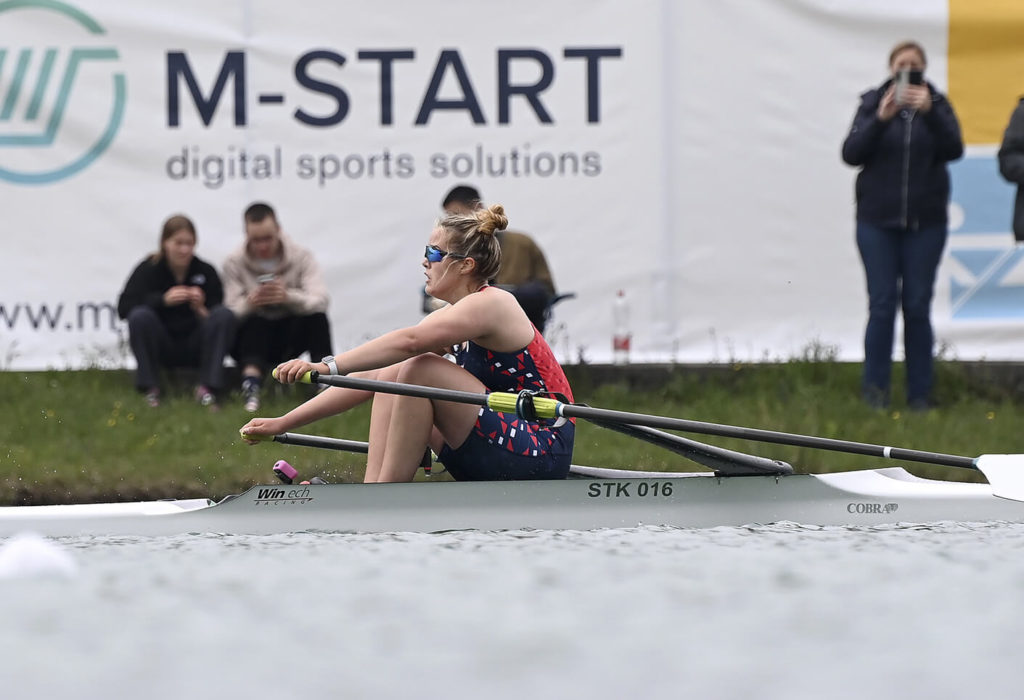 We also had two medallists crews amongst the German contingent. Lena Kirchner took the overall win in the Women's Lightweight Single Scull on both days, beating out a number of her country's women and a sculler from Austria. She was racing in a WinTech and we look forward to watching her progress this season.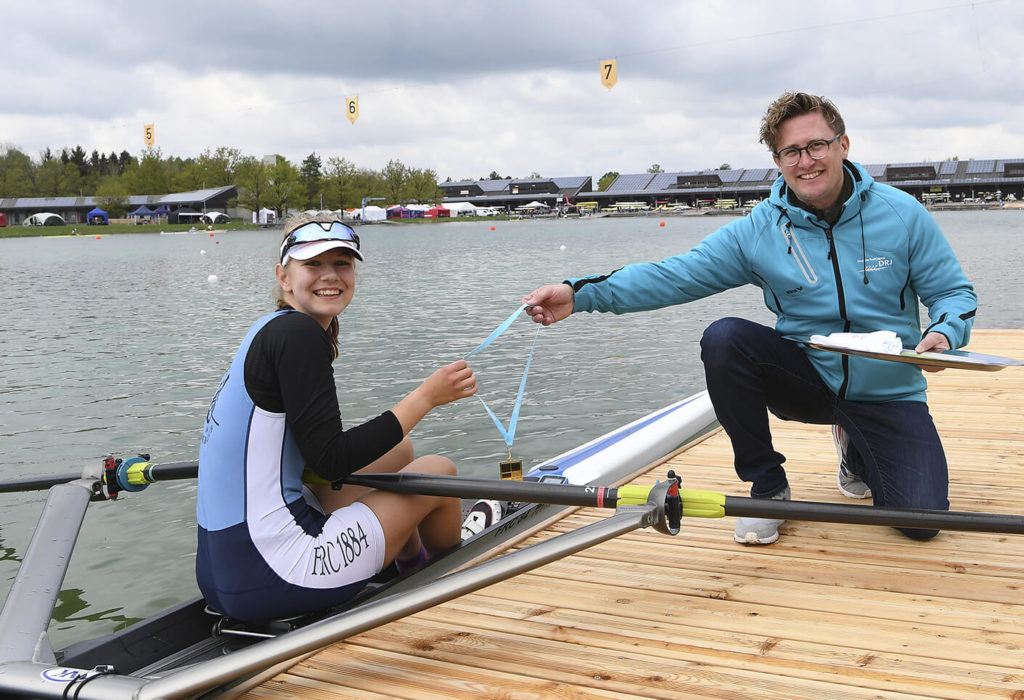 The final medal came from the German Women's eight; Germany actually took gold, silver and bronze but the winning crew came home in a WinTech. With traditional strength in the bigger boats, these girls will undoubtedly have their sights set on strong performances throughout the remainder of the season.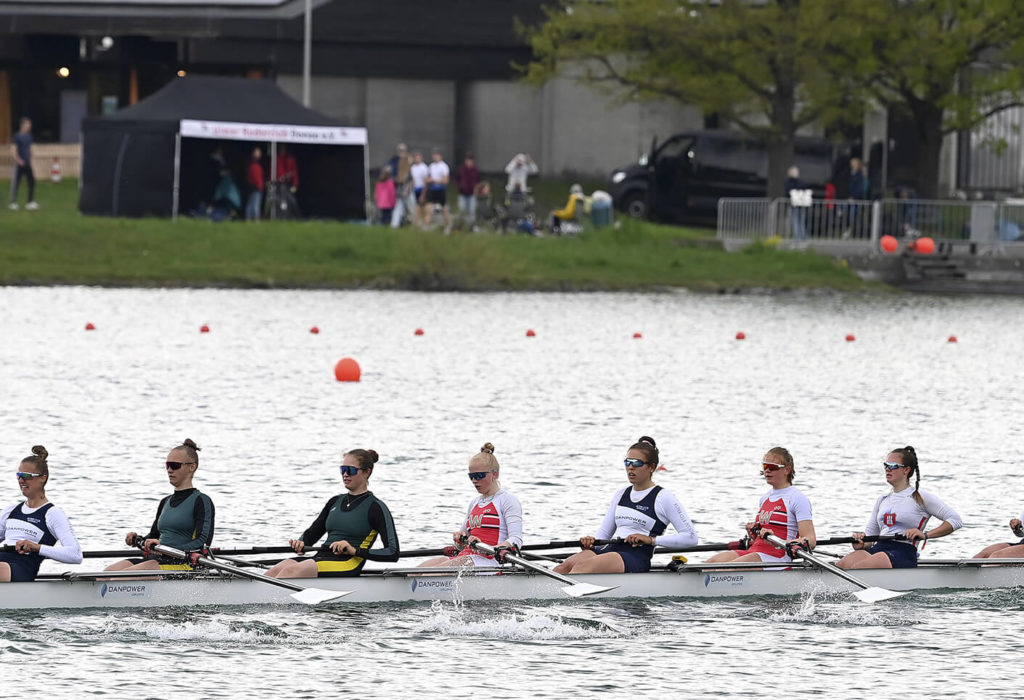 WinTech are delighted to support the cutting edge of European rowing talent and look forward to enabling these fantastically talented young men and women as they progress towards silverware.
Isn't it time you joined #TeamWinTech?
Come and join #TeamWinTech today! Our value goes beyond that of just a great product for a great price.