Team WinTech athletes recorded some superb results at the US Winter Speed Order 2023, as the road to the 2023 World Rowing Championships' squad began for 132 of the United States' top rowers. Held at Nathan Benderson Park, Sarasota, Florida, racing took place in the men's and women's single sculls, lightweight single sculls, and pairs. The speed order not only served as an opportunity for rowers to test their speed ahead of next month's National Selection Regatta but also gave them a chance to earn automatic invitations to the first Olympic Events Selection Camp scheduled for April 30-May 21 in Chula Vista, Calif.
Our fastest finisher was Lauren O'Connor of ARION Rowing (Advanced Rowing Initiative of the Northeast), who came home second overall in the women's openweight single scull. An alum of the University of Wisconsin, Lauren beat out established names like Kara Kohler (Olympic bronze medallist in London) and Kristina Wagner, a Tokyo Olympian. She was only two seconds behind winner Sophie Vitas, who herself finished fifth in the double sculls at the 2022 World Rowing Championships.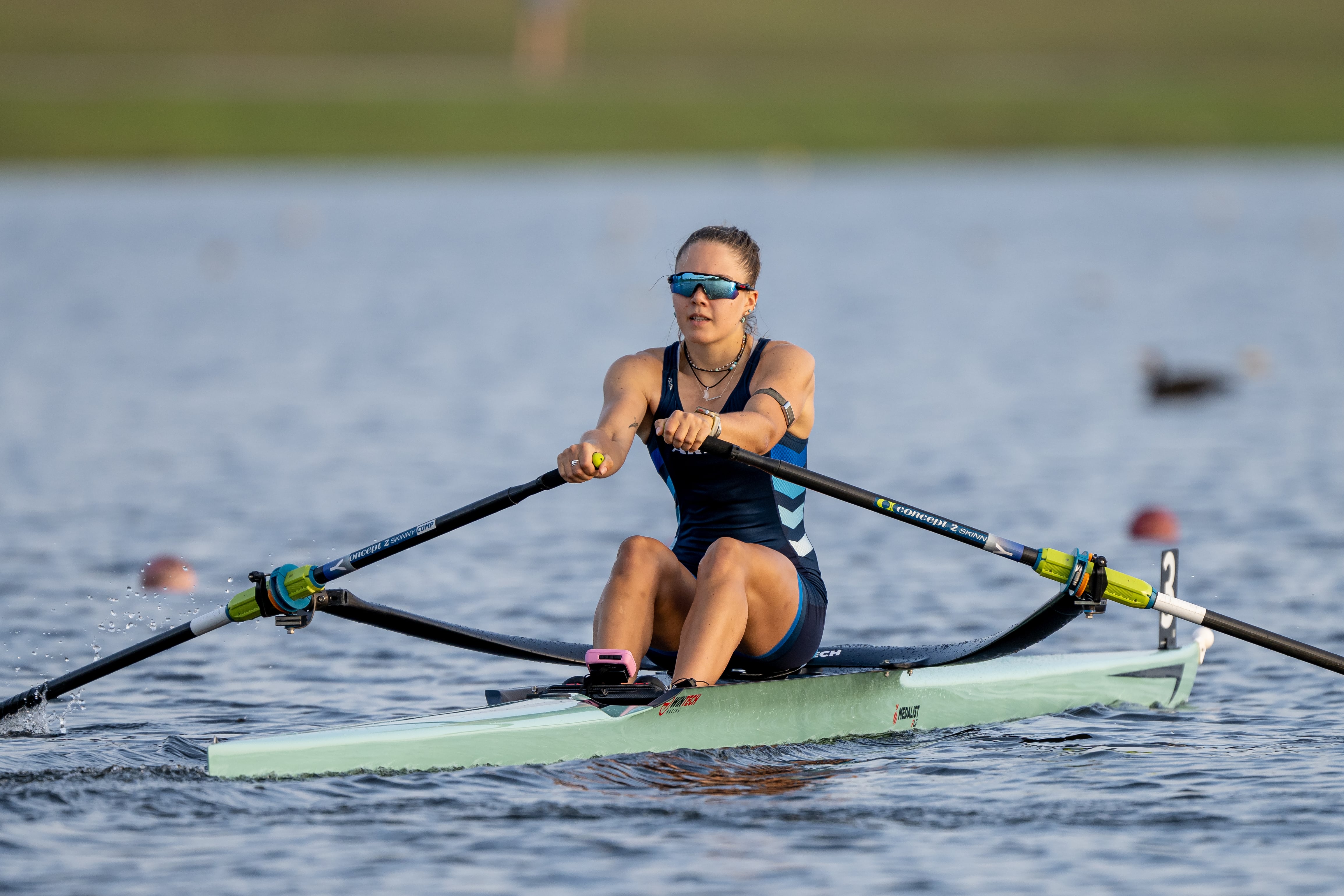 Eliot Putnam was our fastest openweight male finisher, coming home third overall in the time trial and sixth in the A-final, 12 seconds behind winner Sorin Koszyk, who finished seventh in the double sculls at the 2022 World Rowing Championships. Eliot is a seasoned athlete in the US set-up, having competed in the quadruple sculls at the 2021 World Rowing Final Olympic Qualification Regatta. He also raced to fourth in the eight at the 2017 World Rowing Under 23 Championships. He will now have his eyes set firmly on national representation in the summer.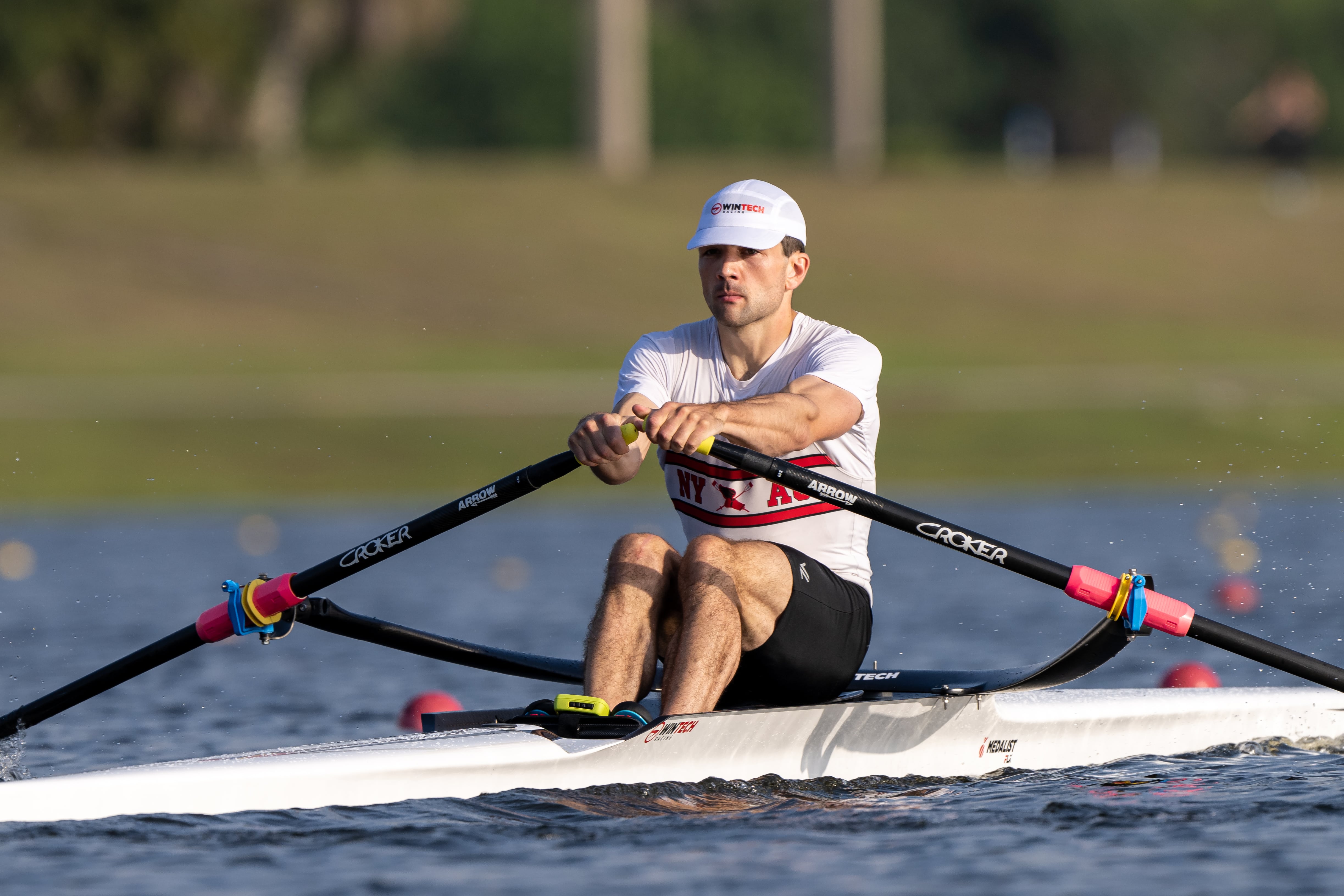 Audrianna Boersen finished third in the women's lightweight single sculls, which marks an important step in her comeback after an injury rendered her unable to compete at the 2022 World Rowing Championships. Audrianna, representing both Black Sheep and Whitemarsh Boat Club of Pennsylvania, was around six seconds back on winner Michelle Sechser, who herself won a silver medal at the 2022 World Rowing Championships in the lightweight women's double scull.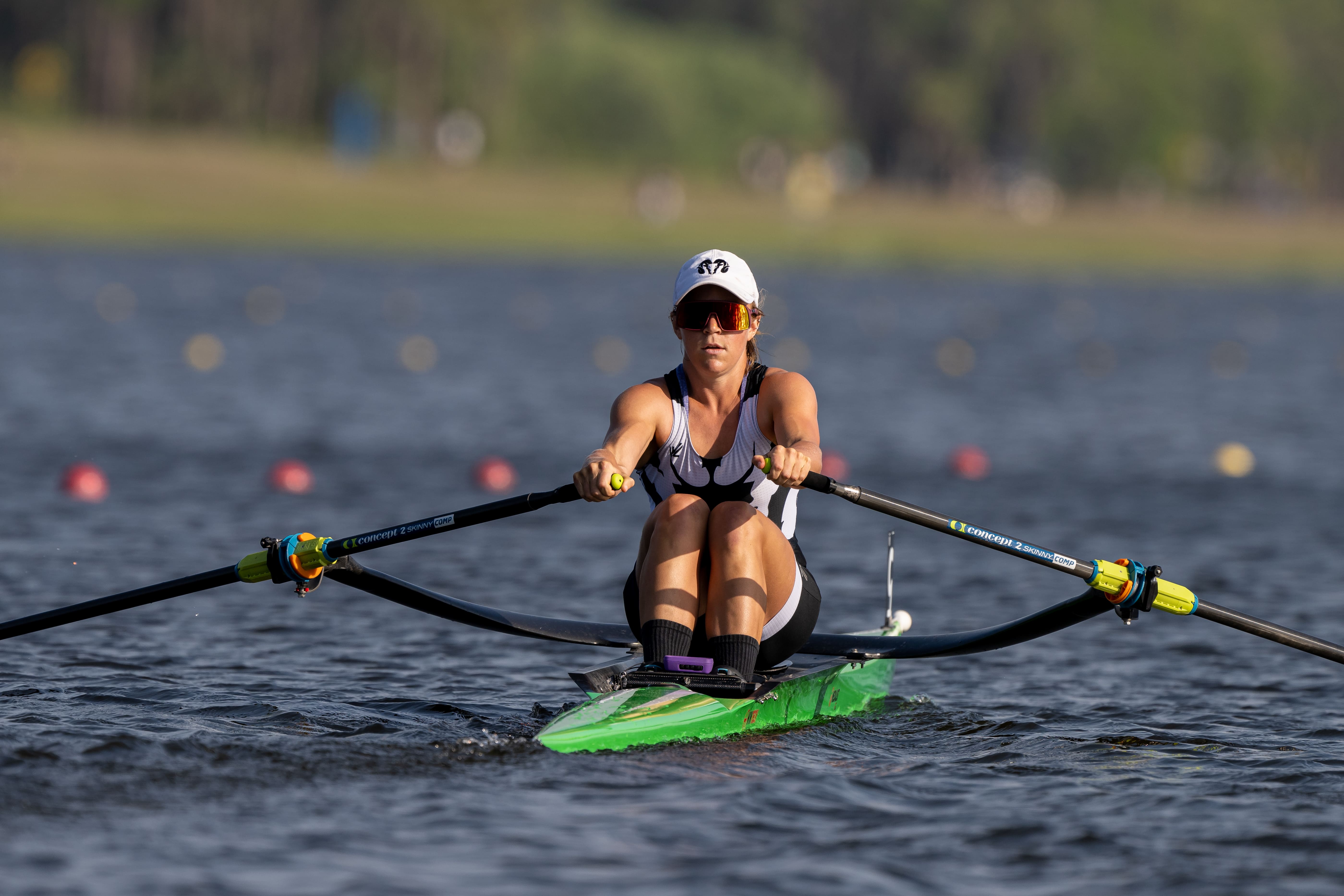 Our final performance of note was Veronica Nicacio, who came home 13th overall in the women's openweight single scull after winning the 'C' final. Like Lauren, she was representing ARION Rowing and such was the proximity of athletes at the business end of this category, Veronica was less than 15 seconds behind winner Vitas in the time trial despite finishing 12th at that stage.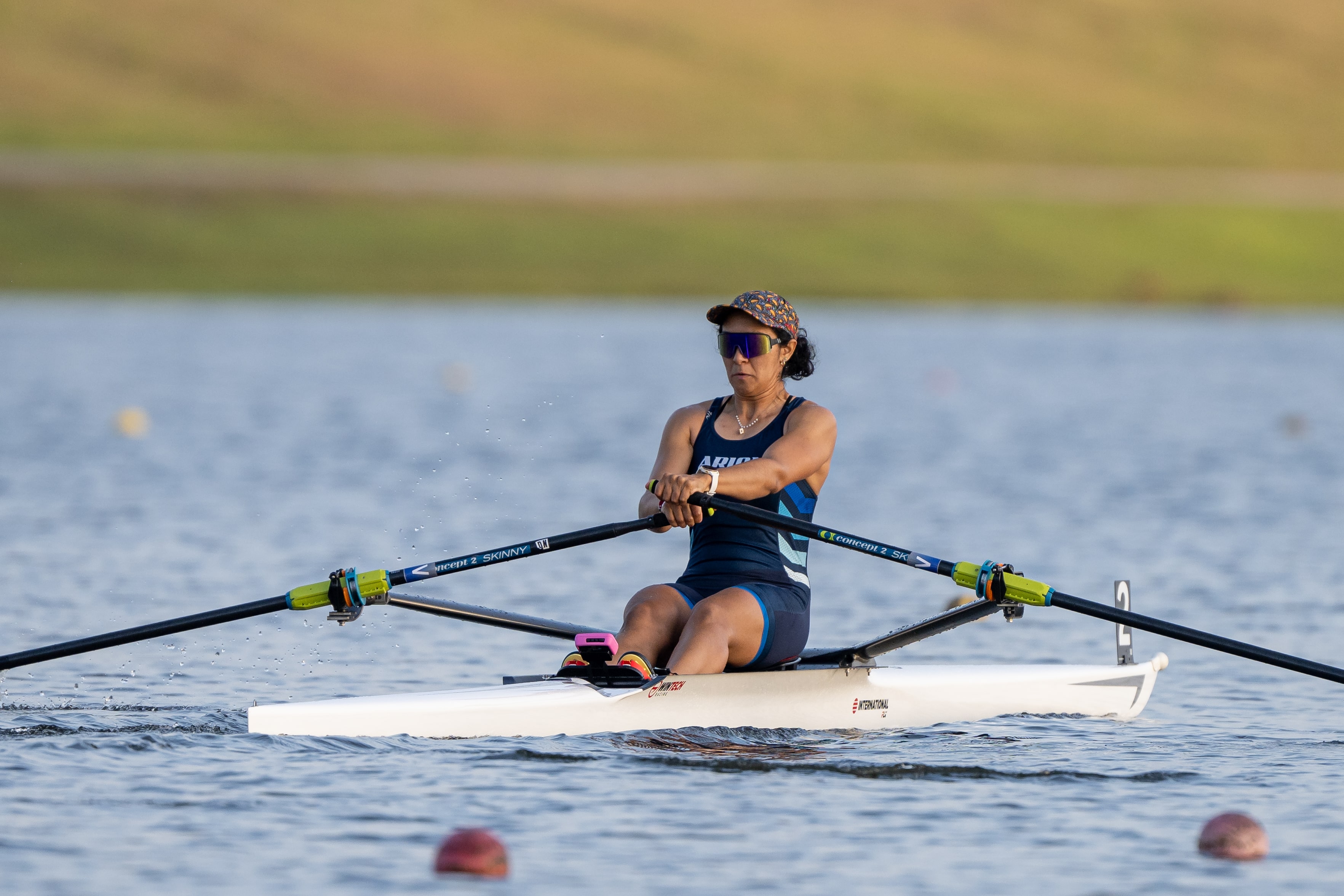 WinTech looks forward to supporting these athletes on their journey to national and international representation and are excited to watch this crop of talent develop over the coming months.
Isn't it time you joined #TeamWinTech?
Come and join #TeamWinTech today! Our value goes beyond that of just a great product for a great price.