Team WinTech was at the Canadian Secondary Schools Rowing Association Championship June 2nd to 4th to support the Claremont Sports Institute team. The CSSRA has been held in St. Catharines Ontario since 1947, with 128 schools from throughout Canada and the US entered for this year's running of the regatta. Claremont is a public high school in Victoria, BC, which offers special focus on rowing in addition to academic programs.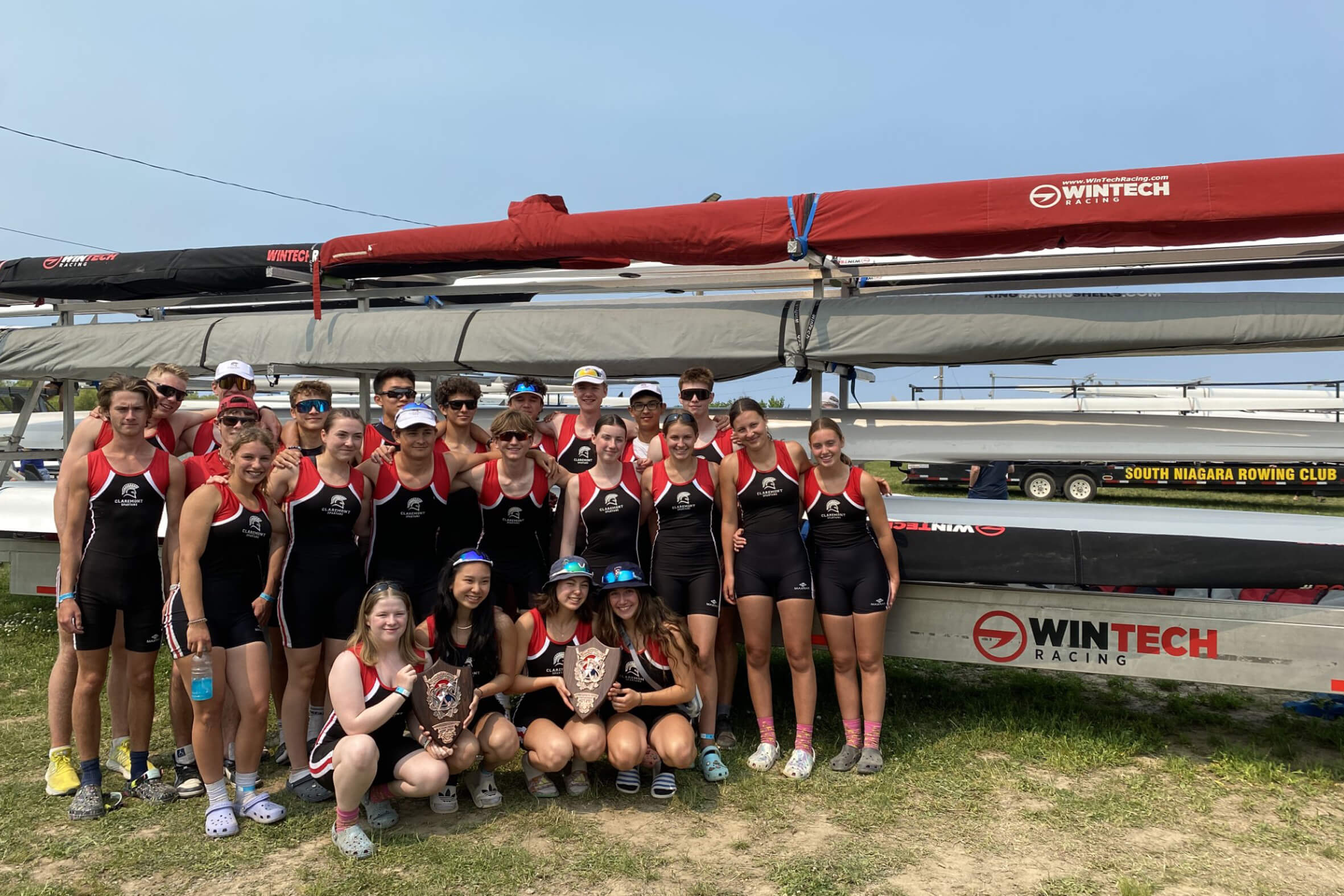 The 23 member Claremont team came away with 2 golds, 4 silvers, 4 bronze medals, and several personal bests in tough headwind conditions. The Jr. Girls 4x+ was won by Tiegan Szulc, Stella Graham, Olivia de Kleine, Tiegan Zecher, and Nuala Van Straubenzee. Callum Dutchak and Yechan Kim went on to win the Sr. Boys LW 2x.
The entire team is very appreciative of being able to race WinTech International and Medalist shells, as well as the service provided by WinTech North America's CEO Dave Dickison and Olympic gold medalist Mike Forgeron. One of the athletes was overheard saying, "I've never rowed this good a boat before".
The coaching staff (Greg Sedun, Maddi Holmes, Kyle Fredrickson, & Drew Harrison) is also very appreciative of the WinTech boats and support and liked the way these shells ran through the waves and whitecaps.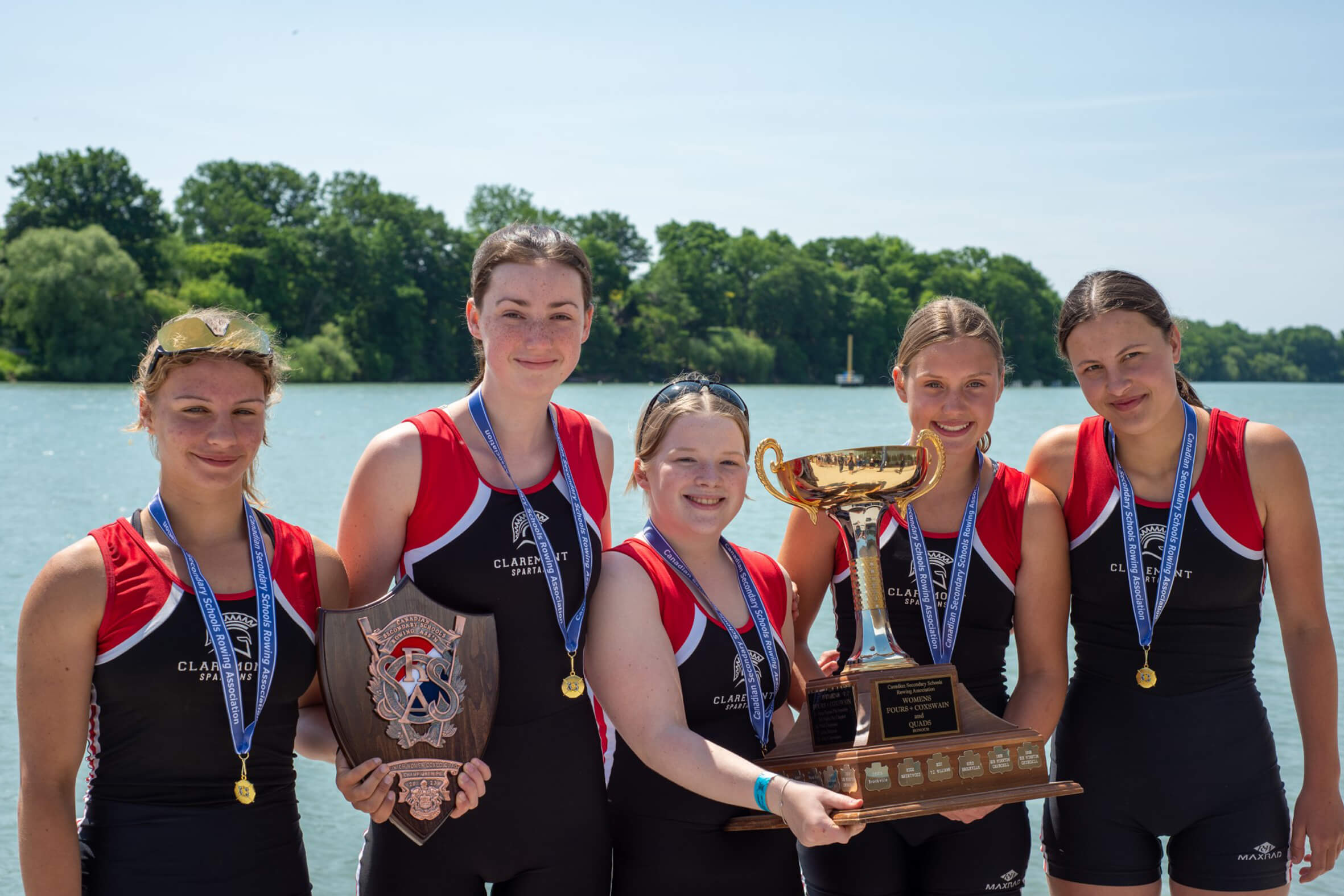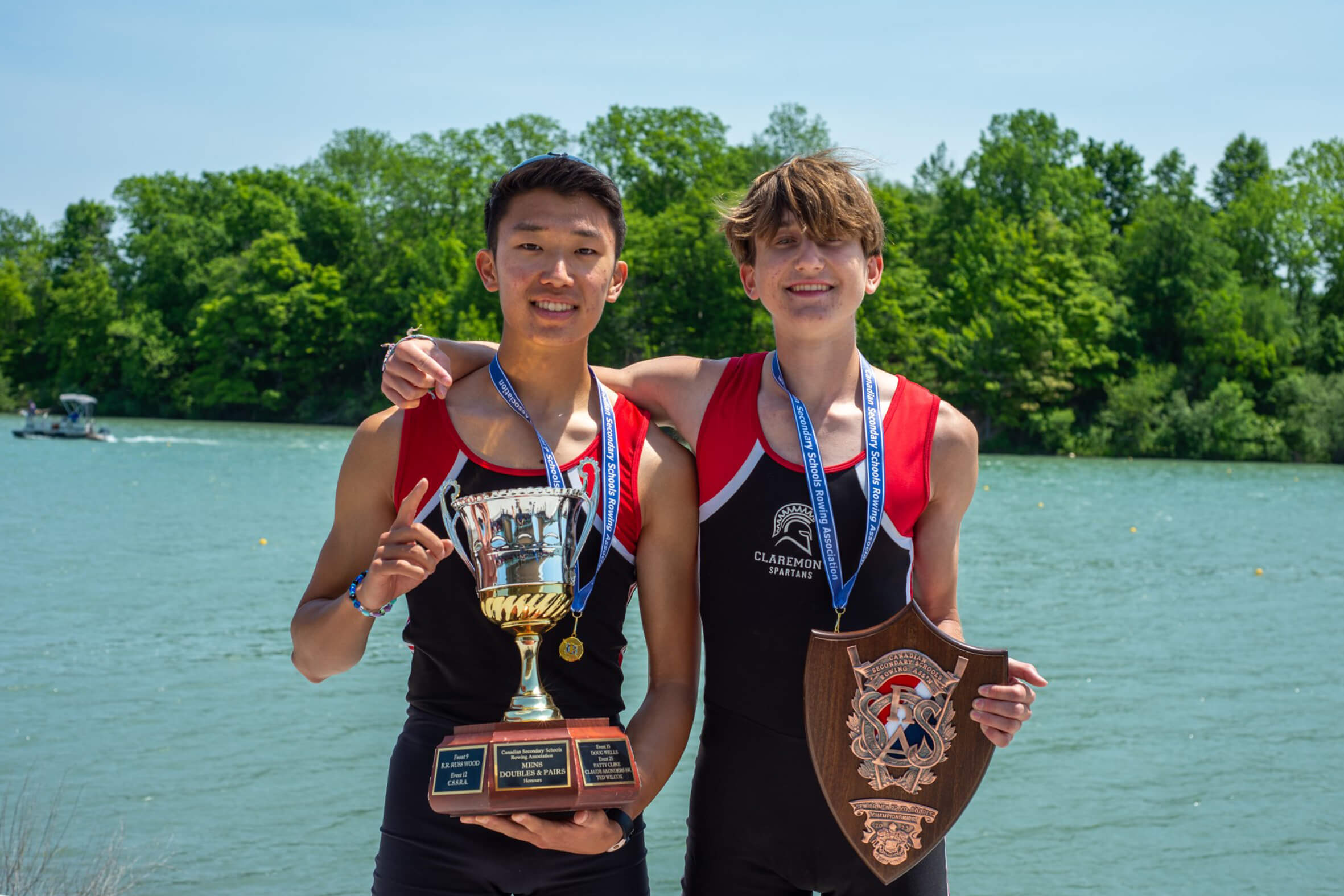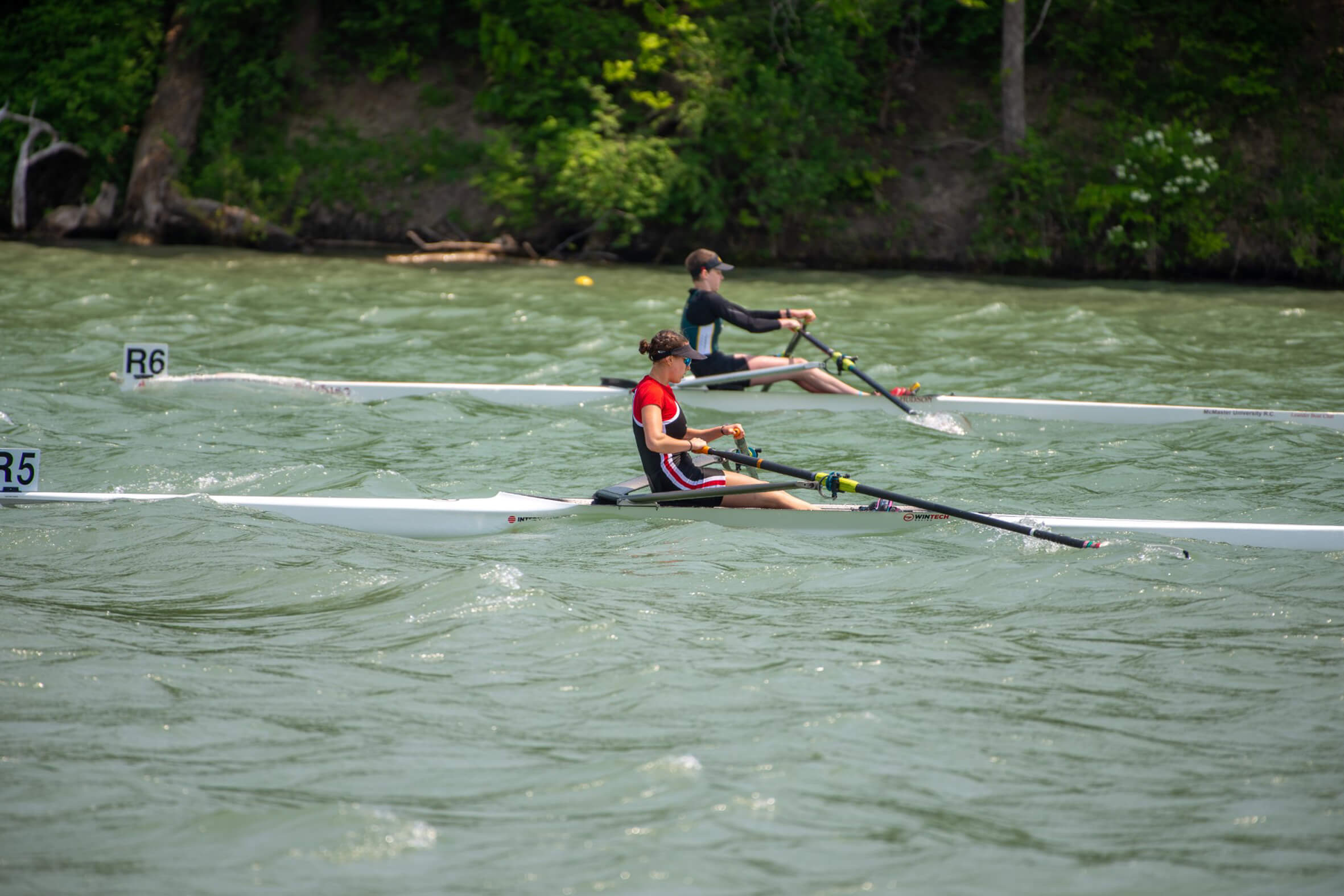 Isn't it time you joined #TeamWinTech
Come and join #TeamWinTech today! Our value goes beyond that of just a great product for a great price.