Get In Touch
location:
Umów się na spotkanie z jednym z naszych doświadczonych doradców handlowych. Omówimy Twoje potrzeby, cele i budżet, aby pomóc Ci zarekomendować najlepszy sprzęt, który pomoże Twojemu klubowi lub zespołowi osiągnąć swoje cele, bez względu na to, jakie mogą być.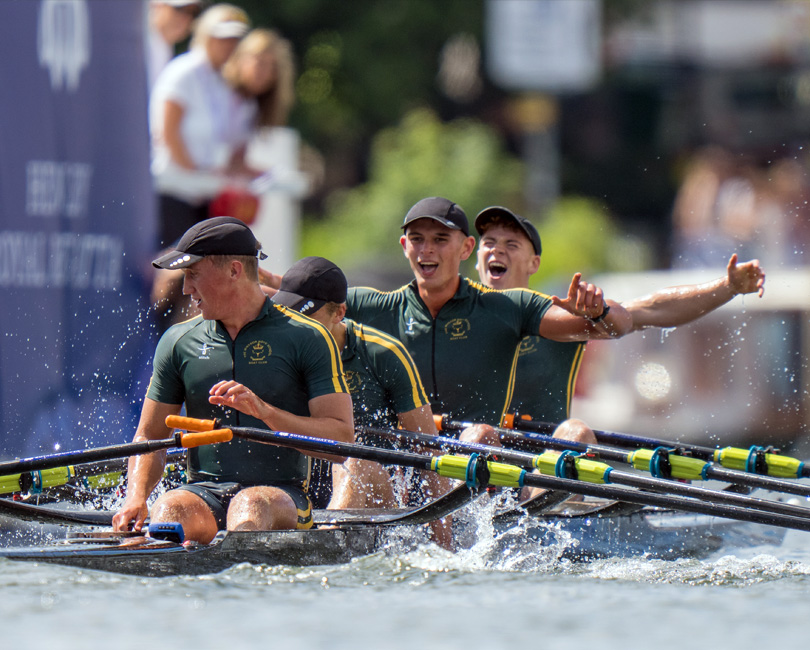 How our boat buying process works
1.

Planning

We start with a consultation to discuss your needs, objectives and budget. Our sales advisors will then share our equipment recommendations.

2.

Boat Trials

In order to help in your decision making process we can organise boat trials. Our expert sales reps will be on hand for help and guidance so when it's time to buy, you can proceed with confidence knowing you have made the right choice!

3.

Order Placement

Once you have reached a decision and placed your order. We will fulfill either from available stock or in some cases build boats to suit your exact specifications. Boats available in our warehouse are typically delivered within a couple of weeks but sometimes even sooner. Boats built to order can take approximately 150 days but an estimated lead time will be provided at the time of order placement.

4.

Delivery

Once your boat undergoes its final quality check by your local dealer they will be in touch to organise delivery at your convenience.

5.

Service

It doesn't end here though. This is just the beginning. Our team is on hand to help you set your boat up for success and only ever a phone call or email away for anything you may need. We also go to many regattas around the world so we are right there whenever you need us.