We started by working with one of the sport's most decorated and accomplished racing shell designers, Klaus Filter. Over the past 50 years, Filter-designed boats have won more international gold medals than any other hull and Klaus continues to refine his designs as our Chief Designer.
Our designers and engineering team use the latest CAD software to design and analyse the hull and cockpit to optimise performance, ergonomics and aesthetic design. This same process is applied to the design and construction of the small parts and fittings too.
RACING HULL SHAPES
FLX
Designed for : Elite Racing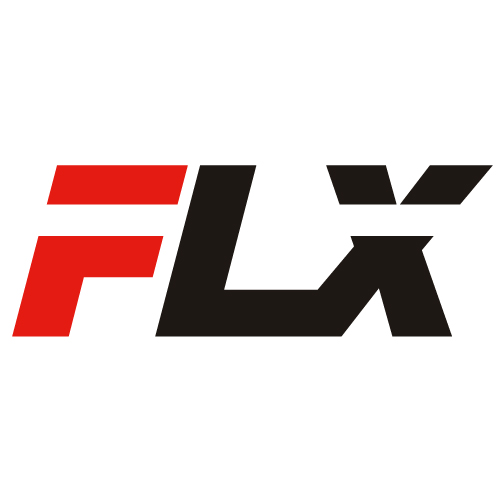 The FLX is the culmination of years of painstaking research, analysis and improvement, designed to match heightened athlete fitness and technique parameters. Independent testing against other leading elite level brands proves unmatched performance – vital seconds which are the difference between winning and losing.
FILTER
Designed for: Efficiency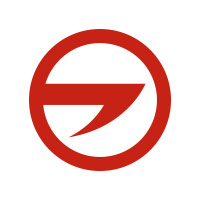 Klaus Filter was the only slender hull designer to empirically test and account for human impact on rowing shells. He calculated and applied extensive data to refine the shape, waterline, and thus the wetted surface accordingly. What you get is a pragmatic hull that's optimised for thru-water performance when rowed.
RECREATIONAL HULL SHAPE
Broader beam, shallower hull curve, these shells provide a greater level of stability than their pure racing brethren, but still offer manoeuvrability and sleekness not typically found in this class of recreational boat.